Apr 18, 2018 @ 1:42pm
Many golf tournaments are coming up for SD Mines, and one that is near and dear to Coach Roy's heart is the Travis Roy Memorial Endowment. To make a donation, please visit
https://t.co/bL8dBa3QrY
#SDMines ⛳️
Many golf tournaments are coming up for SD Mines, and one that is near and dear to Coach Roy's heart is the Travis Roy Memorial Endowment. To make a donation, please visit https://t.co/bL8dBa3QrY #SDMines ⛳️

— Hardrocker Athletics (@SDMINESROCKERS) April 18, 2018
Apr 17, 2018 @ 4:56am
UPDATE regarding 2018 Hardrocker Alumni Golf Tournament. The weather forecast for Friday has improved significantly, so the tournament is ON. Get ready to tee it high and let it fly!

Sign up here: https://t.co/kwfMUV7zAN

#RockOn #SDSMT #Hardrockers https://t.co/Tq5G3HhE5f
UPDATE regarding 2018 Hardrocker Alumni Golf Tournament. The weather forecast for Friday has improved significantly, so the tournament is ON. Get ready to tee it high and let it fly!

Sign up here: https://t.co/kwfMUV7zAN#RockOn #SDSMT #Hardrockers pic.twitter.com/Tq5G3HhE5f

— Hardrock Club (@Hardrock_Club) April 17, 2018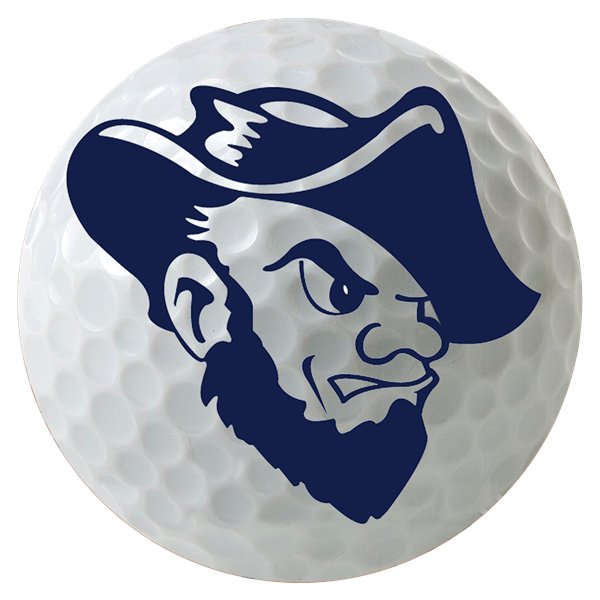 Keep in touch with us to stay in the loop on everything that is happening in the Hardrock Club and all of the other fun events we host!
Hardrock Club
Apr 17, 2018 @ 7:52am
Hardrock Club
Apr 16, 2018 @ 7:47am
Thanks for visiting HardrockClub.org!
It's an exciting time to be a Hardrocker! Your generosity to the Hardrock Club is critical to the success of our athletic programs. As our teams strive for excellence at the NCAA Division II level, your donation has a direct impact on the lives of the young men and women representing SD Mines and Hardrocker Athletics. For every one of our scholar-athletes, the opportunity to attend SD Mines on an athletic scholarship is their ticket to great success in life. Thank you for making a difference and generously supporting our coaches and scholar-athletes!
Hardrock Club Executive Director Kevin Price has announced that Michelle Chikos has accepted an offer to become the new Program Director of the Hardrock Club.  Her first day in the Hardrock Club office will be Monday, April 16. Michelle joins the Hardrock Club family...
read more