May 22, 2018 @ 4:13am
TWO #Hardrockers golf tournaments are fast approaching

June 4 - Community Golf Classic sponsored by @BHEnergy
Arrowhead Country Club in Rapid City

June 30 - Travis Roy Memorial Golf Tournament
Douglas Golf Club in Wyoming

Find out more and sign up here
https://t.co/2r1OFlaAAI https://t.co/IZkrHAl0LO
TWO #Hardrockers golf tournaments are fast approaching

June 4 - Community Golf Classic sponsored by @BHEnergy
Arrowhead Country Club in Rapid City

June 30 - Travis Roy Memorial Golf Tournament
Douglas Golf Club in Wyoming

Find out more and sign up herehttps://t.co/2r1OFlaAAI pic.twitter.com/IZkrHAl0LO

— Hardrock Club (@Hardrock_Club) May 22, 2018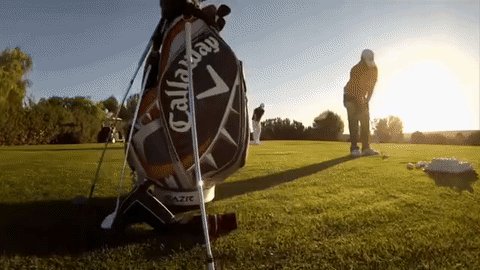 May 21, 2018 @ 6:46am
ONLY two weeks until the Hardrocker Community Golf Classic sponsored by @BHEnergy at beautiful Arrowhead Country Club in Rapid City. Sign up here:

https://t.co/4jgv7Ompj3

✅ Play golf
✅ Have fun
✅ Eat well
✅ Support the #Hardrockers

#RockOn #SDSMT #BlueCollarGoldStandard https://t.co/pLQUQ0q9yO
ONLY two weeks until the Hardrocker Community Golf Classic sponsored by @BHEnergy at beautiful Arrowhead Country Club in Rapid City. Sign up here:https://t.co/4jgv7Ompj3

✅ Play golf
✅ Have fun
✅ Eat well
✅ Support the #Hardrockers#RockOn #SDSMT #BlueCollarGoldStandard pic.twitter.com/pLQUQ0q9yO

— Hardrock Club (@Hardrock_Club) May 21, 2018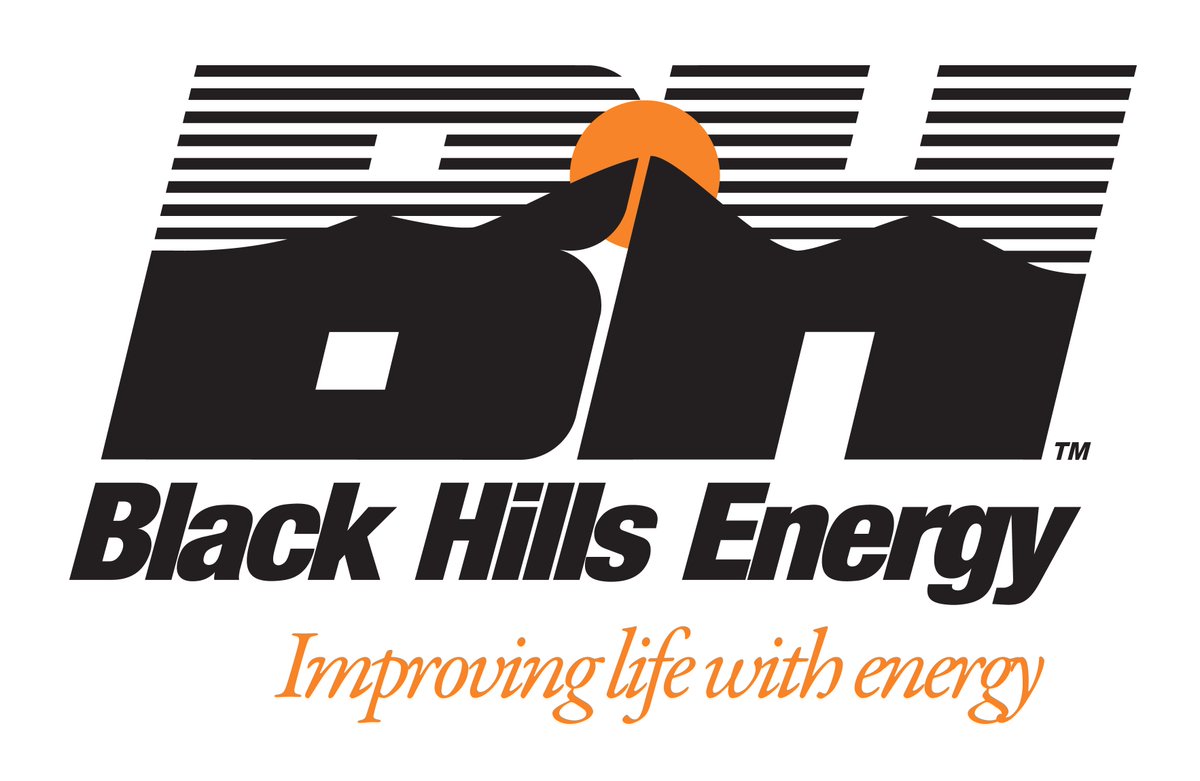 Keep in touch with us to stay in the loop on everything that is happening in the Hardrock Club and all of the other fun events we host!
Hardrock Club
May 22, 2018 @ 7:03am
Hardrock Club
May 21, 2018 @ 9:48am
2018 Hardrocker Community Golf Classic - Event Details
Welcome to the registration site for the 2018 Hardrocker Community Golf Classic at Arrowhead Country Club in Rapid City! On Monday, June 4, 2018 supporters of the Hardrockers will gather for a day of fun on the golf course! We will play in a four-person scramble format with a shotgun start at 1...
Thanks for visiting HardrockClub.org!
It's an exciting time to be a Hardrocker! Your generosity to the Hardrock Club is critical to the success of our athletic programs. As our teams strive for excellence at the NCAA Division II level, your donation has a direct impact on the lives of the young men and women representing SD Mines and Hardrocker Athletics. For every one of our scholar-athletes, the opportunity to attend SD Mines on an athletic scholarship is their ticket to great success in life. Thank you for making a difference and generously supporting our coaches and scholar-athletes!
Hardrock Club Executive Director Kevin Price has announced that Michelle Chikos has accepted an offer to become the new Program Director of the Hardrock Club.  Her first day in the Hardrock Club office will be Monday, April 16. Michelle joins the Hardrock Club family...
read more