Dec 12, 2017 @ 7:24am
Hardrocker Coaches Luncheon today at 11:30am at Buffalo Wild Wings in Rapid City. See you there! #Hardrockers #SDSMT #RockOn https://t.co/W0MIwluXEu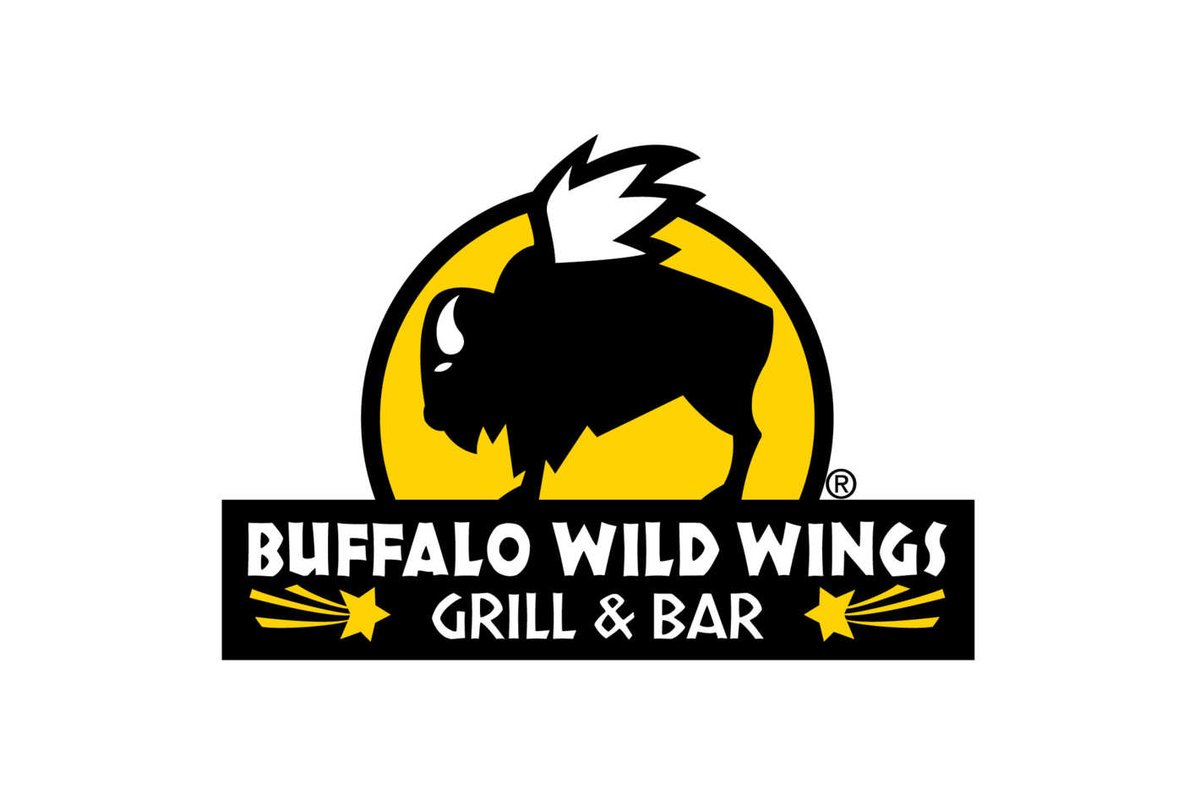 Dec 10, 2017 @ 8:02pm
RT @sdsmt: #SDMines senior Libby Friesen was named to the Rocky Mountain Athletic Conference All-Academic First Team for the 3rd consecutiv…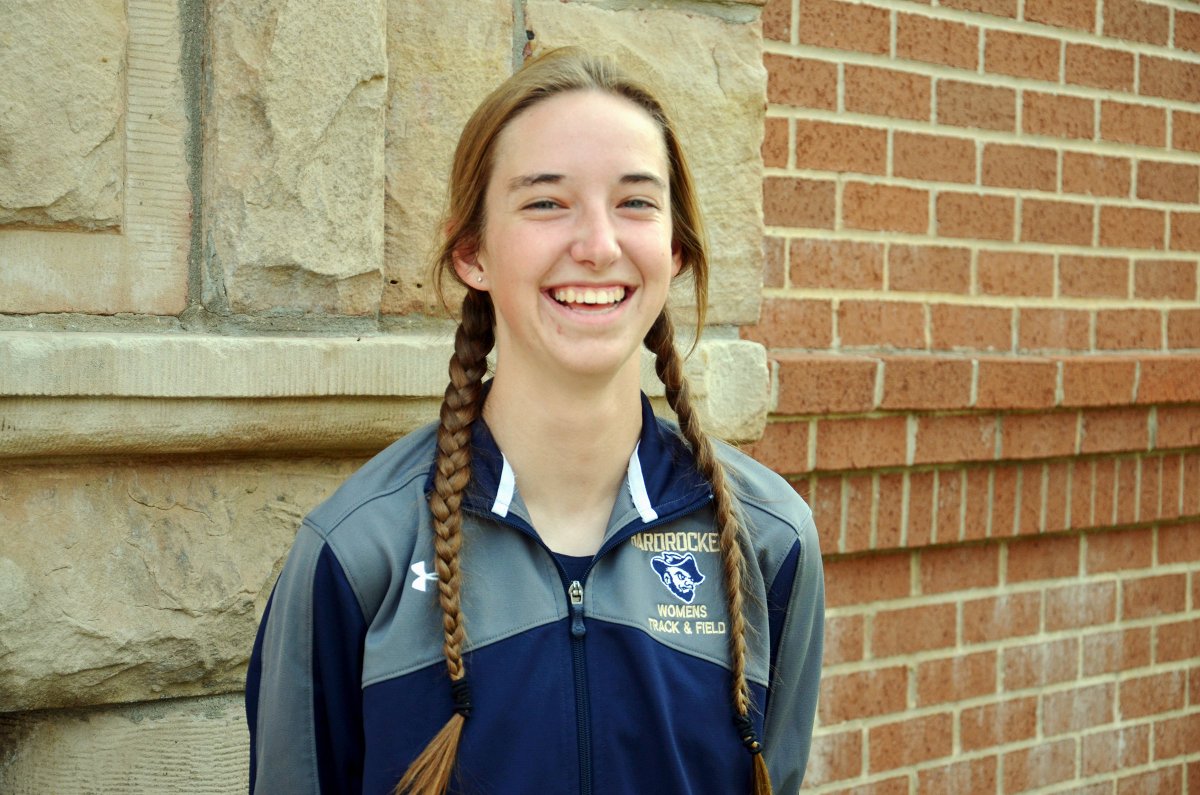 Keep in touch with us to stay in the loop on everything that is happening in the Hardrock Club and all of the other fun events we host!
Hardrock Club
Dec 7, 2017 @ 4:30pm
Give | Hardrock Club
GIVE Hardrocker Scholarship Fund Your gift to the Hardrocker Scholarship Fund makes a difference in the lives of our scholar-athletes. Without your help, many of them wouldn't have the opportunity to be a Hardrocker, and many wouldn't be able to pursue their career goals or athletic aspirations....
Hardrock Club
Dec 7, 2017 @ 1:08pm
Thanks for visiting HardrockClub.org!
It's an exciting time to be a Hardrocker! Your generosity to the Hardrock Club is critical to the success of our athletic programs. As our teams strive for excellence at the NCAA Division II level, your donation has a direct impact on the lives of the young men and women representing SD Mines and Hardrocker Athletics. For every one of our scholar-athletes, the opportunity to attend SD Mines on an athletic scholarship is their ticket to great success in life. Thank you for making a difference and generously supporting our coaches and scholar-athletes!
The South Dakota School of Mines & Technology has received a $1 million donation over a six-year period for Hardrocker men's basketball, women's basketball and men's and women's cross country athletic scholarships. The funds will provide financial support for current...
read more